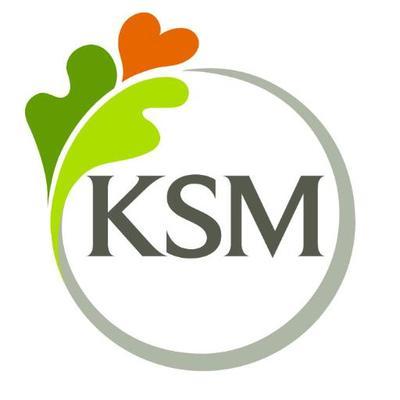 Did you know? Faith Oakville supports Kerr Street Mission. Every first Sunday of the month (or any time during Office Hours, T-F 9 to 3), bring food or other donations. Place in bins under FBC foyer mailboxes.
Often needed, rarely received, this month please give:
toilet paper
soap
canned fruit
toothpaste
LIFT OAKVILLE. GIFT OAKVILLE.