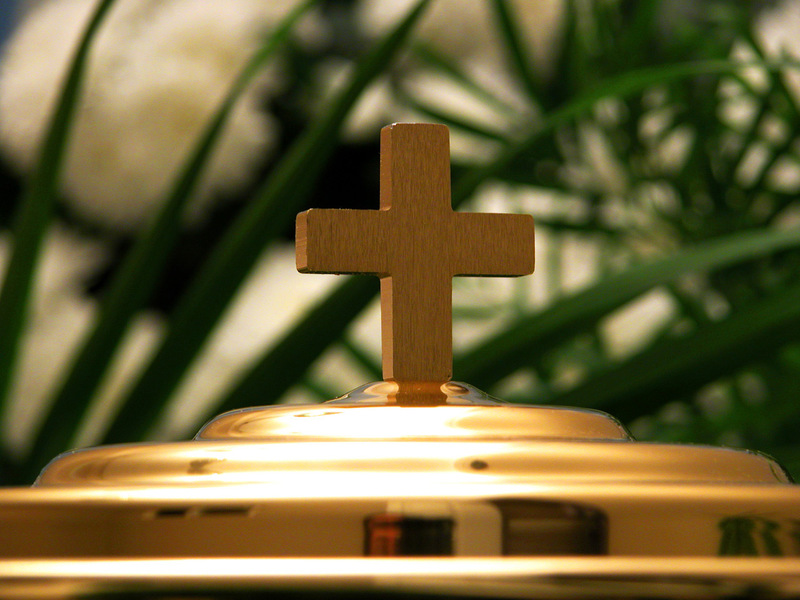 Sermon Notes:
1. Vindication of the Servants Work (Isaiah 52:13-15)
- God has a plan to redeem His people.
2. Rejection of the Servants Status (Isaiah 53:1-3)
- The heart of sin is an ugly thing.
3. Substitution as the Servants Role (Isaiah 53:4-6)
- God's substitute alone will do.
4. The Servant Unjustly Punished (Isaiah 53:7-9)
- The depth to which God goes to save us is beyond our comprehension.
5. Triumphant Outcome of the Servants work (Isaiah 53:10-12)
- The triumph of the believer is certain because of Jesus work on the cross.