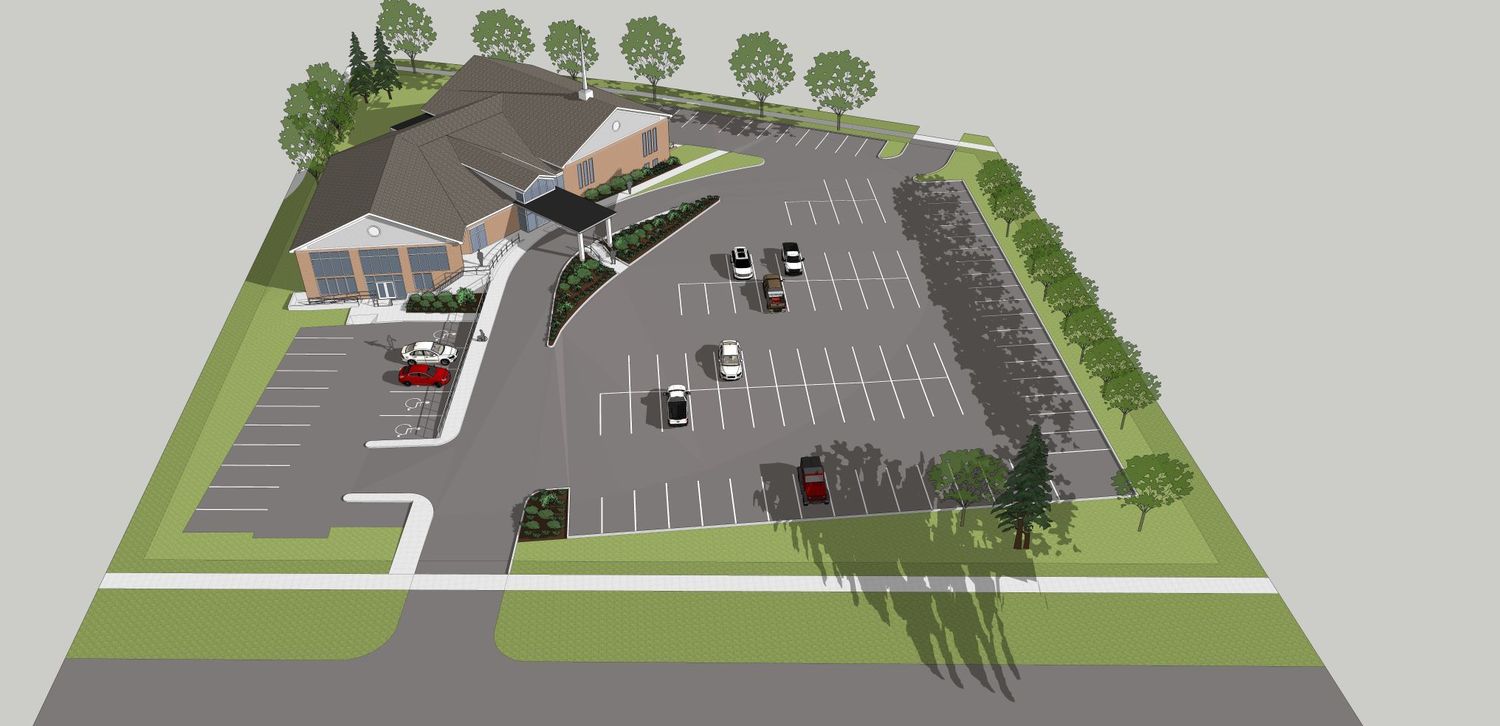 Now you can! This year our Thanksgiving Offering will be directed toward Phase One (see foyer display) of our Building Expansion Project here at Faith. The total that we need to raise in order to complete Phase One (expanding our parking lot and installing a new, street level, electronic sign with more presence and messaging capability) is $500,000
Total to date is: $55,794 Check here weekly to watch us grow.
Prayerfully consider giving this year toward our growing church's goal to serve more community, more effectively, here in Oakville. Thanksgiving campaign runs till Oct. 27. Questions? See a Deacon.