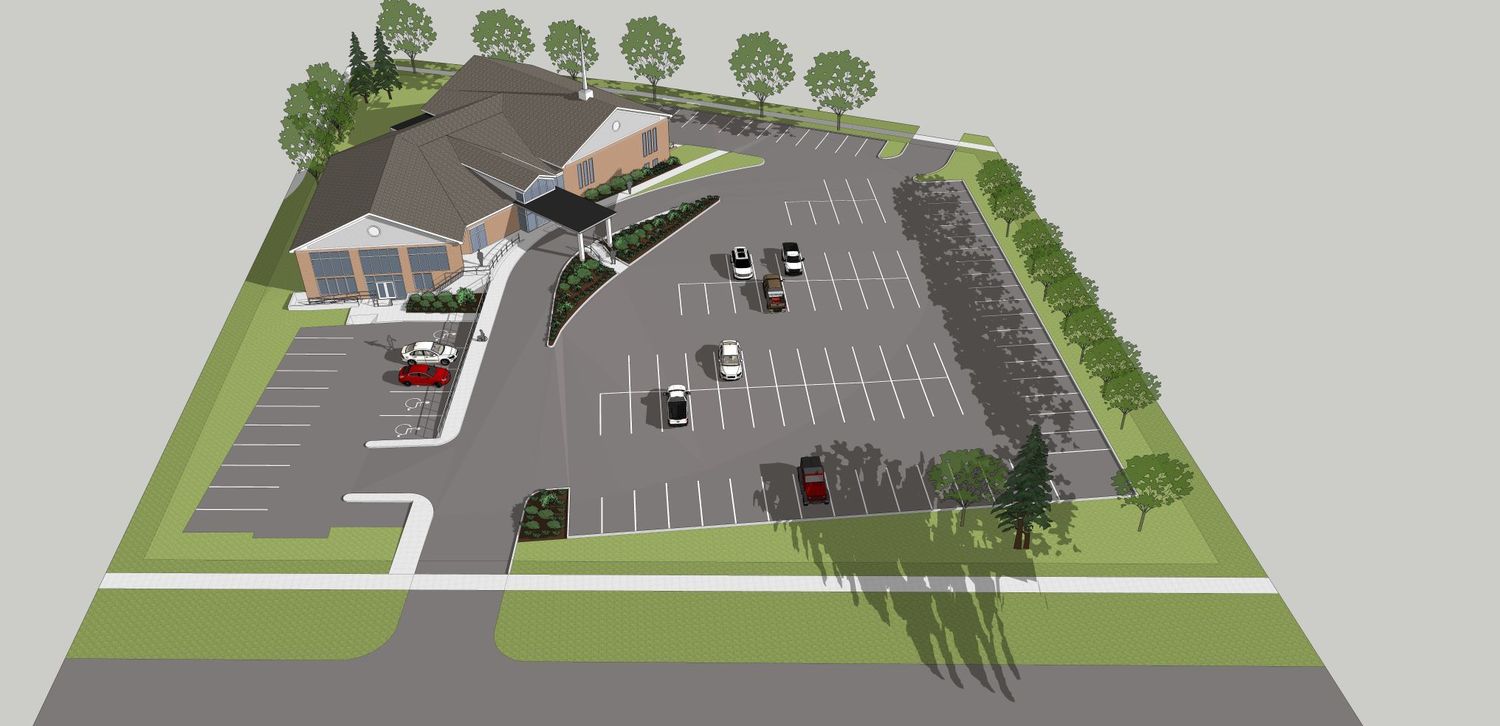 The total that we need to raise in order to complete Phase One (expanding our parking lot and installing a new, street level, electronic sign with more presence and messaging capability) is $500,000
Prayerfully consider giving toward our growing church's goal to serve more community, more effectively, here in Oakville. Watch us grow!
Total to date (Jan 24) is $69,844.50. Questions? See a Deacon.