Friday, April 26, 2019
12:00 - 1:30 pm
@ Faith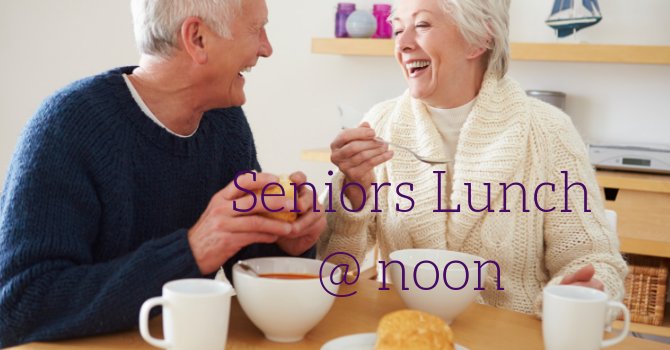 Please bring a childhood photo of yourself no later than April 21 and give to Heather or Ken.
We also invite you to bring something to the meeting from your past for "show & tell" time!
Sign up at the Welcome Centre.