Weekly Bible Reading - Luke 22 - 1 Corinthians 2
Weekly Bible Reading - Luke 22 - 1 Corinthians 2
Friday, July 31, 2015

Important: This event has already occurred.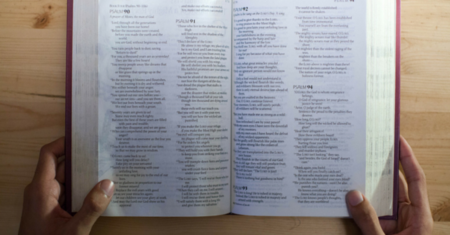 Over the course of the year we are working through "Operation 5 x 5 x 5". Read through the New Testament in 5 days a week, 5 minutes a day, 5 ways to go deeper in your relationship with the Lord.
Return to Events
---